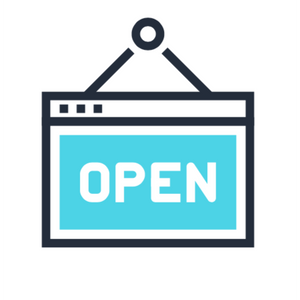 Amazon is the Largest Online Retailer in the world. In the UK alone there are over 10 million people shopping every day for every kind of product imaginable! Did you know that over 50% of products sold on Amazon are actually sold by individuals retailers and small businesses? If you aren't already selling on Amazon you absolutely should be! The Marketplace provides an incredible opportunity to get your products in front of millions of customers who wouldn't normally find you. 
Amazon can also ship your products, deal with sales, returns, customer services and store your products for you too! 
Although Amazon is a huge opportunity for any business it's also a potential minefield. Their terms of service and criteria for selling is strict and sellers who get it wrong can be hit with long term storage fees and waste thousands of pounds on their marketing platforms. In addition Amazon can suspend or even close your account without warning! That's why it's super important to set up your amazon business correctly from the start. 
The potential uplift in sales that Amazon can present a business is huge which is why it's worth the time and effort to get your products and listings optimised perfectly. Areas that have huge impact on your sales include sales copywriting, Product images, reviews and customer service responses, keyword optimisation and price testing are just a few of the variables that will affect your sales.
If you want to get started selling on Amazon we can do everything for you from opening your account through to advertising management. Our Amazon account opening gets you started the right way and the most effective way to begin your amazon sales journey.