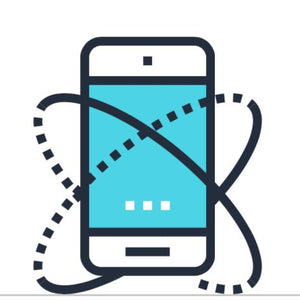 Your Skyrocket ride to online sales success begins with the best rocket for the journey. We advise all of our clients to build their online store on Shopify. Whether you sell products or services Shopify is the best option. Here's why:
1. It's fast (speed equals sales)
2. It's simple (amazing support and a wealth of apps means Shopify can be adapted to do everything you want it to do)
3. It's effective (Easy tracking from your traffic means we can quickly see where your sales are coming from and then we can optimise and scale quickly)
Whether you already have a website working on another platform or you are starting out, we will build you a Shopify website that's built for one thing. Converting visitors into sales and repeating the process.
What you get:
Shopify Website- fully built for upto 3 products or services (Shopify charge you $29 a month for hosting)
Domain name transferred or included
Our 4 favourite conversion boosting apps installed (monthly charges may apply)
Email Marketing set up with your first three campaigns live!